We help you create an awesome team and culture
We are a group of cross-cultural Business Psychologists, HR Consultants, Programmers and Data Scientists who help you get better through people interventions.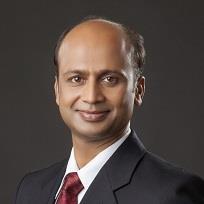 Satish Mandora
Entrepreneurship Expert and EI Coach of repute
Satish has over 25 years of experience of helping the entire range of population; from students to professionals, entrepreneurs to family-owned businesses, small size organizations to multinational to use the power of emotional intelligence to drive business and personal success. He is one of the most sought after EI coach having worked with famous sportsmen and top business leaders.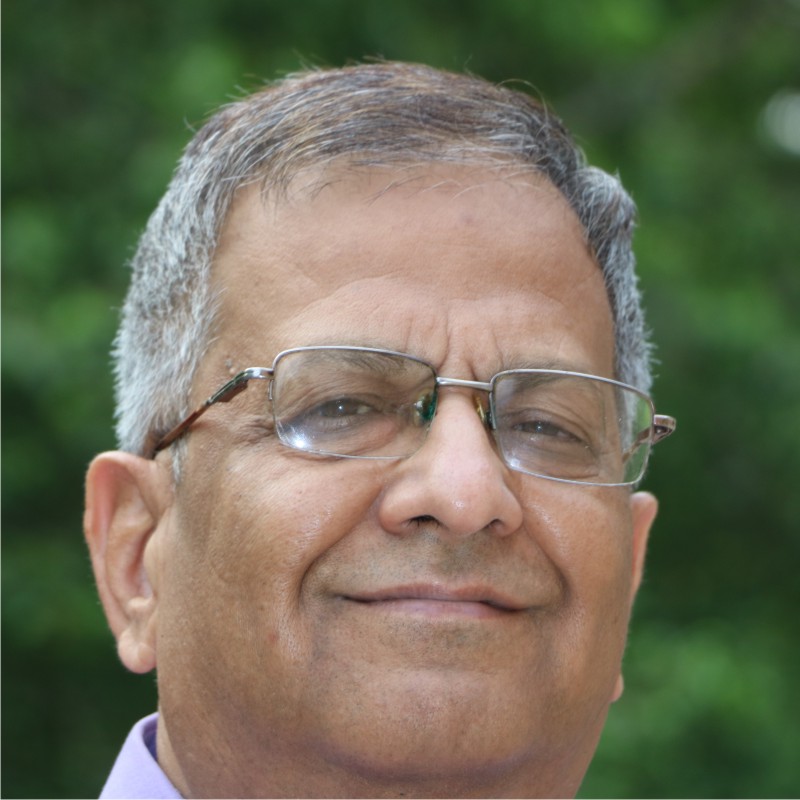 Rajan Sinha
Seasoned HR professional & Coach
Rajan has over 30 years of experience in all domains of HR along with keen insights in business. Over the last 3 decades, he has helped several hundred organizations and several thousand individuals with proper and robust HR interventions. He has established evidence-based HR practices in multiple organizations and coached senior leadership.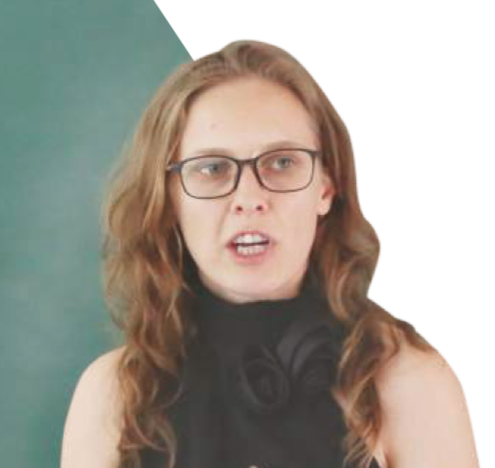 Mariya Jilinskaya
Associate Prof. of Psychology & Career Coach
Dr. Jilinskaya has over 15 years of experience in applying psychology at work. She comes from a rich academic and consulting background where she has helped private and government organizations in the area of employee selection and development. She runs courses on life design and career planning. She also provides career development coaching to students and mid-career professionals. She is a renowned expert in Emotional Intelligence.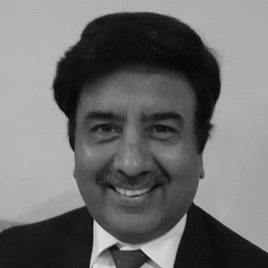 Neeraj Agarwal
Seasoned HR Consultant and Change Expert
Neeraj has over 30 years of experience in HR, OD and Change Management. He has worked with several organizations in transforming them from small family managed organizations to large multinationals. His experience is wide (designing and implementing HR, OD and Leadership interventions across India, South Asia, Middle East) and his expertise is deep. He is mentor to many HR professionals and coaches.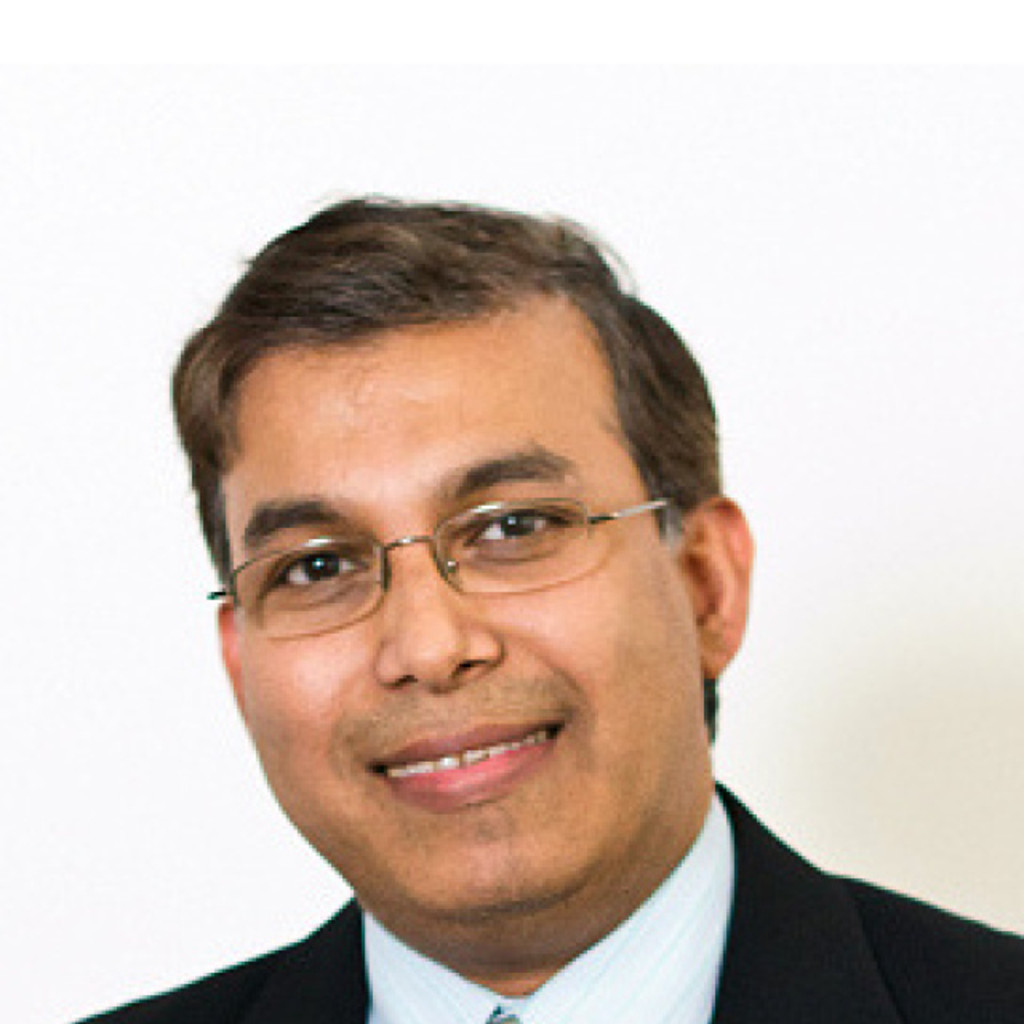 Owen Fernandes
International Coach and Life Design Expert
Dr. Fernandes is a person of multiple talents. He is a master coach providing leadership coaching, performance coaching and relationship coaching. He is a personal transformation expert who brings knowledge and expertise from different domains to help his coachees become extraordinary. He has helped several organizations get best value from learning and development initiatives. He is also a professor of practice in business schools in Europe.
Research
We conduct customized research into the core issues the sign of which you see in your situation. The research gives you actionable insights to tackle the problem at hand or encash the opportunity.
Training
We conduct customized training that meets your exact needs. No 'one-size-fits-all' approach and no copy-paste in the name of best practices. The training programmes that we design addresses the real developmental needs of your organization/people.
Consulting
Our consulting services are highly specialized. We work only in those areas where applying tools and techniques from psychology can give you a competitive advantage and unleash the potential of your people and culture.
Coaching
Our coaches have a deep understanding of human nature through their rigorous training in psychology. They are not like 'Internationally Certified' coaches who have bought a certification after 2 to 5 days of training. They are real experts who have developed their expertise through years of supervised learning.